The Annual Caribbean Lectureship requires vision, proper financial management and advance planning in order to have a successful staging. There are two committees which lend administration to the event each year namely:
Regional Committee
Local Committee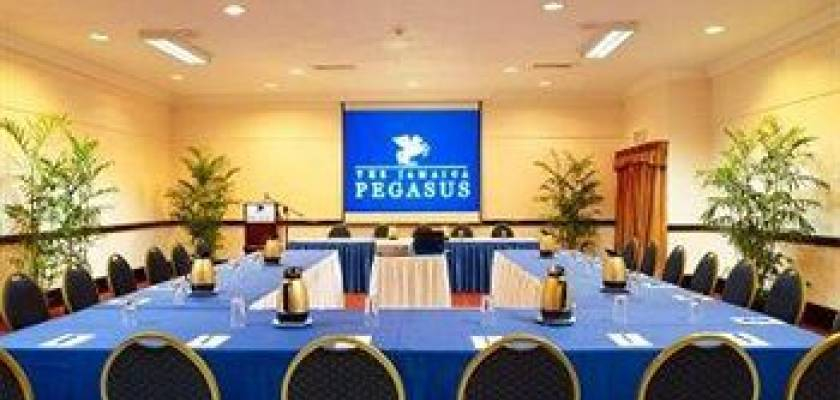 The Regional Committee provides an over arching support for the Lectureship. It ensures the various congregations across the island are aware of each staging of the lectureship and provides the necessary tools to the local committee to plan their unique flavour of the Lectureship.
Responsibilities of the Regional Committee include :
Regional Committee Members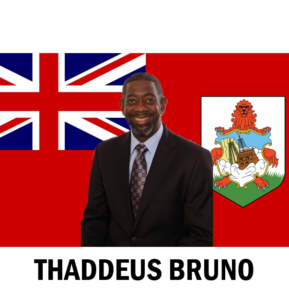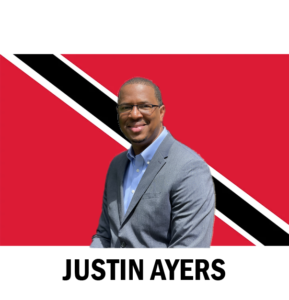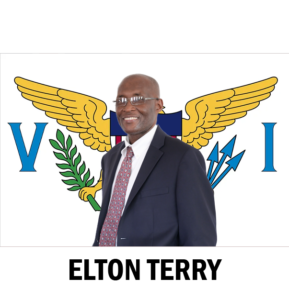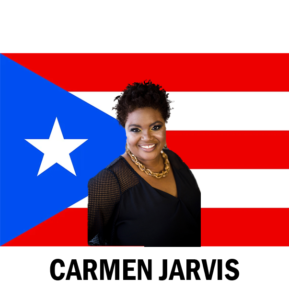 Administrative Professional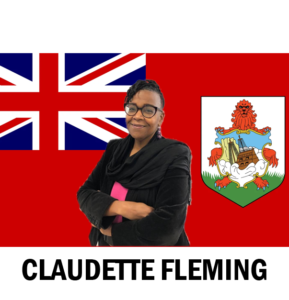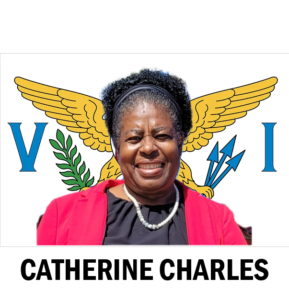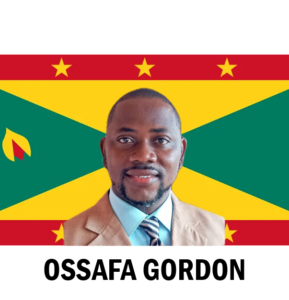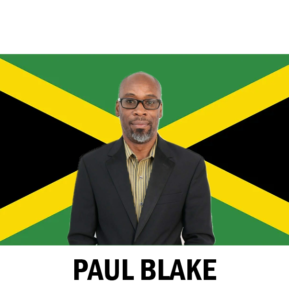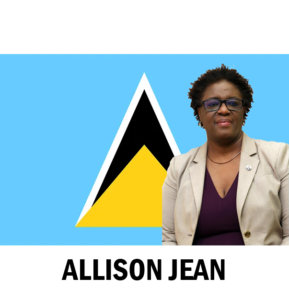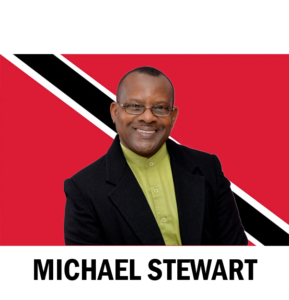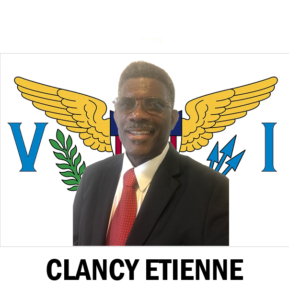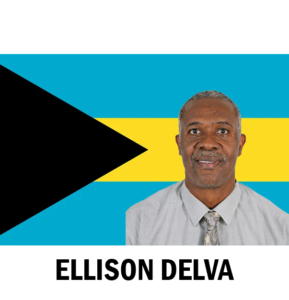 The Local Committee is the on the ground team at the host location ensuring all the necessary local requirements for staging a Lectureship are in place.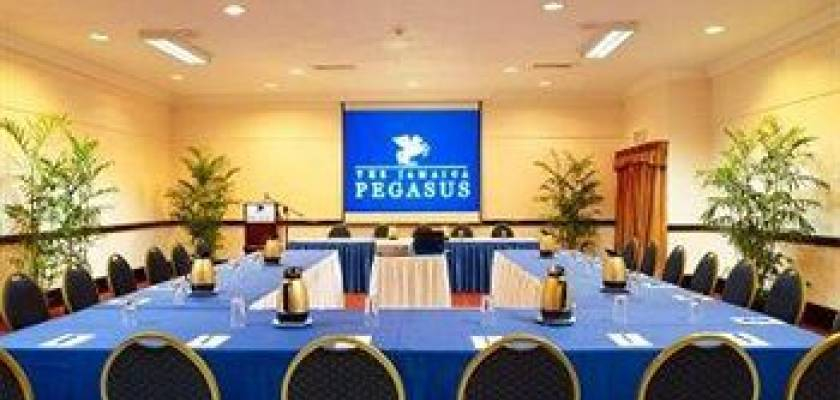 This will include and not limited to