50TH ANNUAL CARIBBEAN LECTURESHIP
GRENADA RADISON HOTEL CASTRIES, GRENADA
July 09- 12, 2023
Designed for Christians and spiritually minded individuals, the Annual Caribbean Lectureship programme features strong Christian leaders and church visionaries from across the region !​ 
Keynote Speakers Schedule
Date
Lesson
Presenter
Sunday 9 July
AM
Release. Relieve. Restore (Lev 25:10-17)
Ossafa Gordon
Don't Worry About A Thing (Lev 25:18-22)
Albert Isaac
PM
I Am The LORD, Your God (Lev 25:17)
Adrian J. Ayers
Monday 10 July
AM
That Your Brother Might Live (Lev 25:3-38)
Randolph Joseph
PM
Adorned for Celebration (Isa 61:3)
Thaddeus Bruno
Tuesday 11 July
AM
Today This Scripture Is Fulfilled (Lk 4:16-21)
Sammy Berry
PM
A Clear Sound of Liberty (Lev 25:8-9)
Clancy Ettienne
Wednesday 12 July
AM
The Illusion of Ownership (Lev 25:23)
Elton Terry
PM
Jubilee: A Glimpse of Heaven (Isa 61:7)
Martin Royer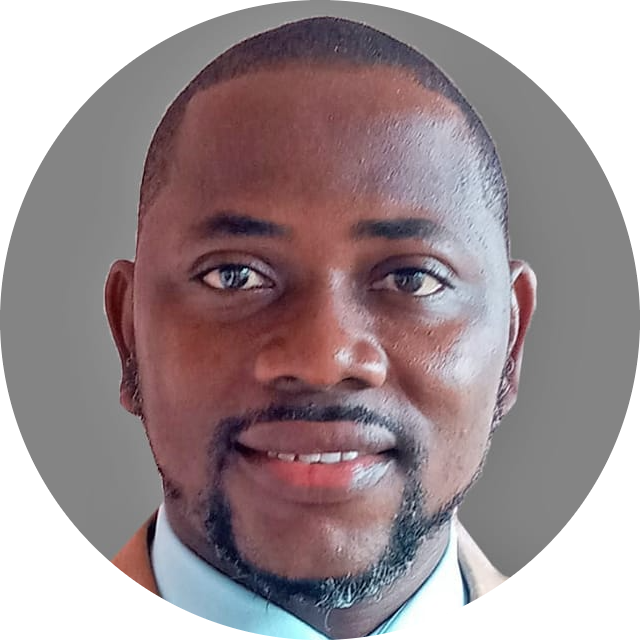 Ossafa Gordon is from the island of Grenada. He is a dynamic speaker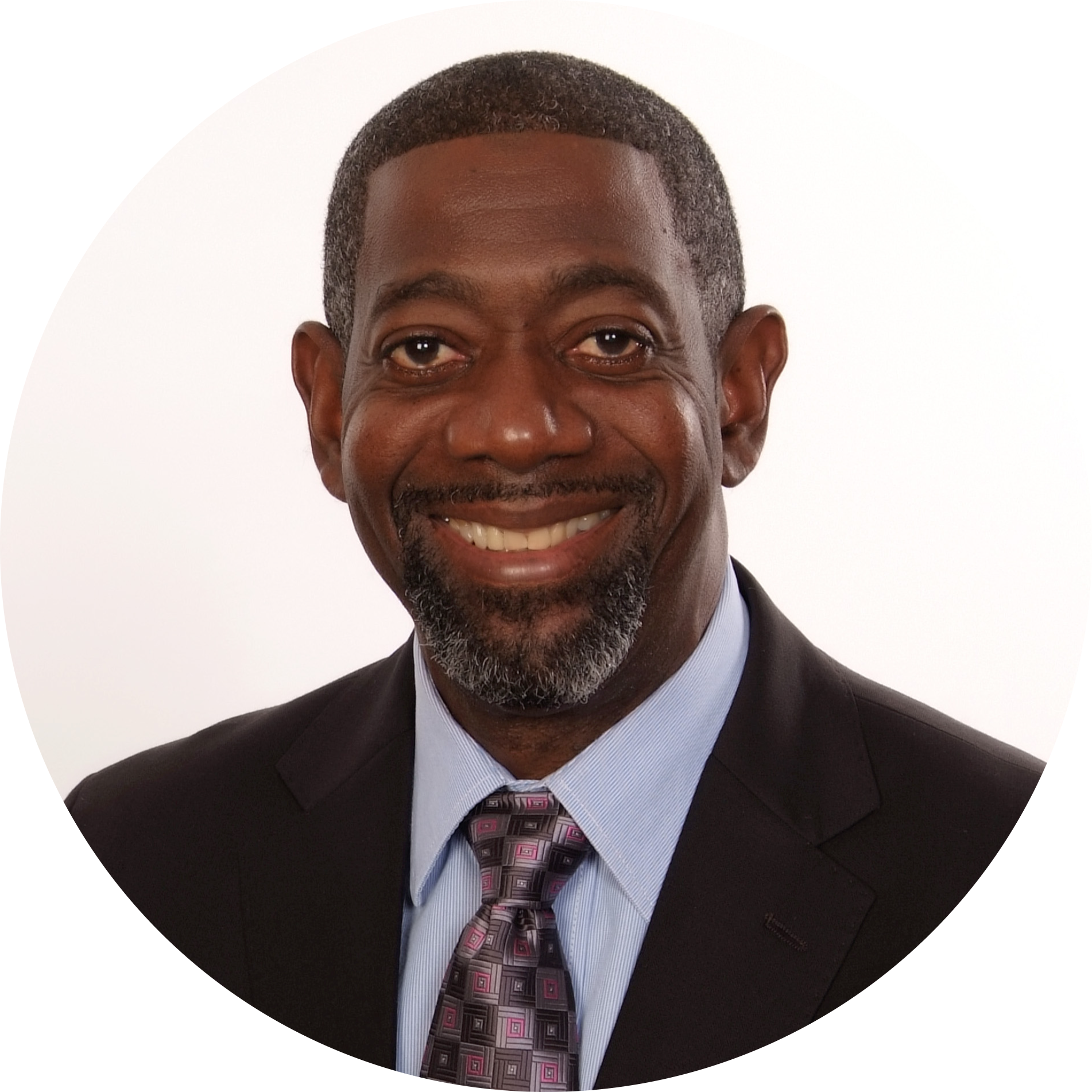 Thaddeus Bruno was born, raised, and converted to Christ on the island of Dominica. He graduated from the Trinidad School of Preaching and Teaching, in 1982.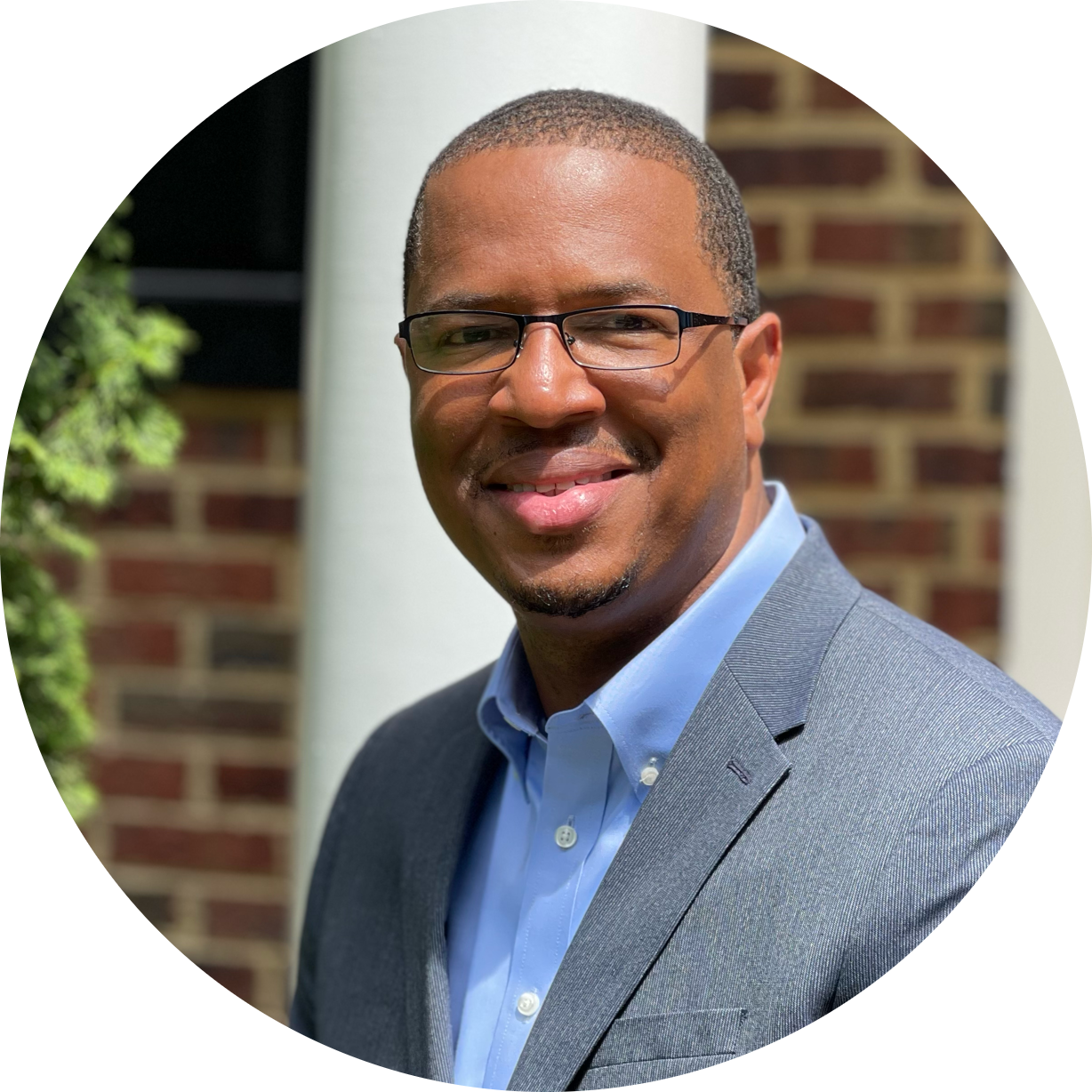 A dedicated servant and professional with over ten (10) years experience in evangelism, preaching and teaching with a local congregation of 170 and foreign campaigns with varying congregations throughout the Caribbean.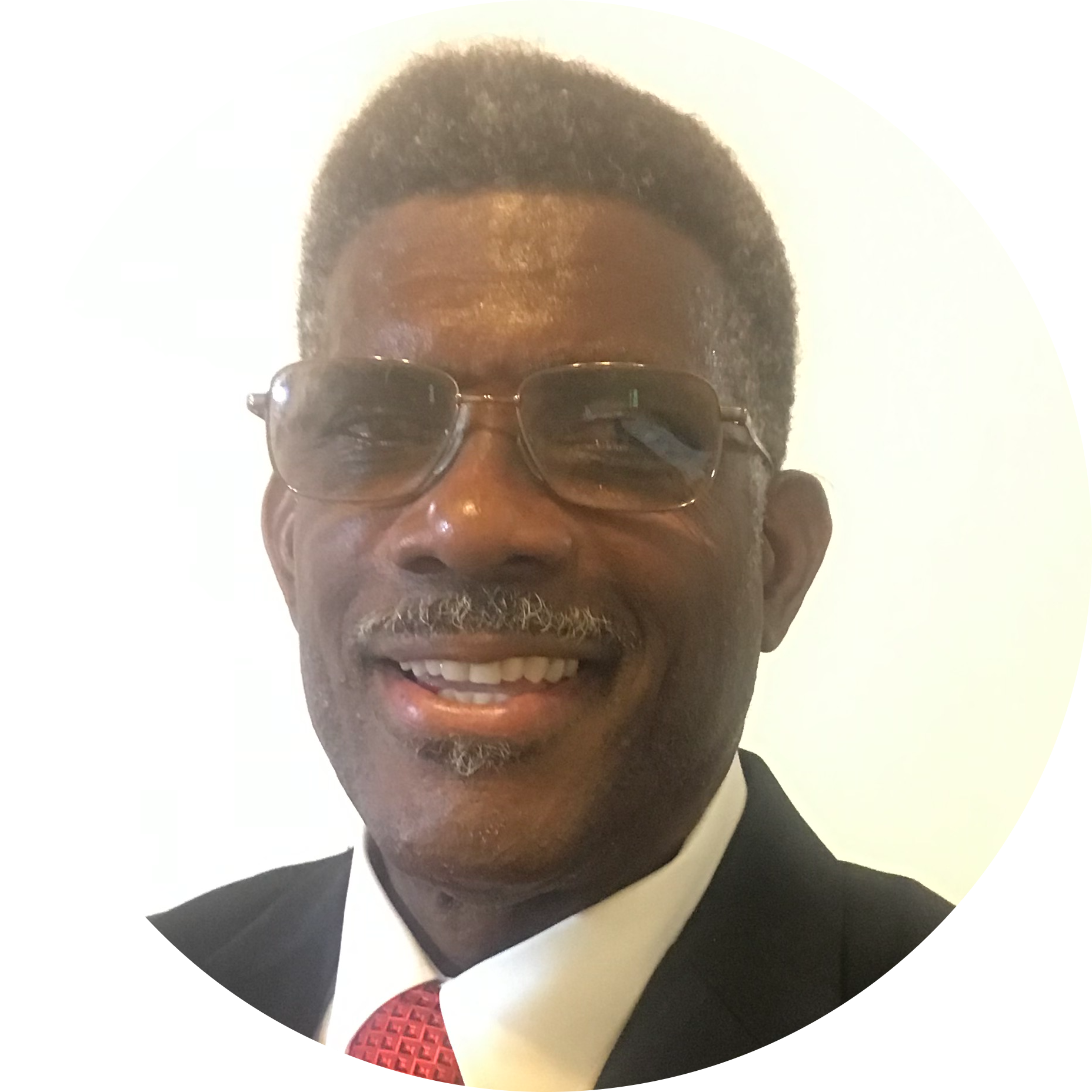 Clancy Etienne was born on the island of Dominica, West Indies. Clancy has been sharing the gospel message for some 28 years. He has studied at Caribbean Christian College and East Tennessee School of Preaching and Missions and has served congregations of the Lord's church.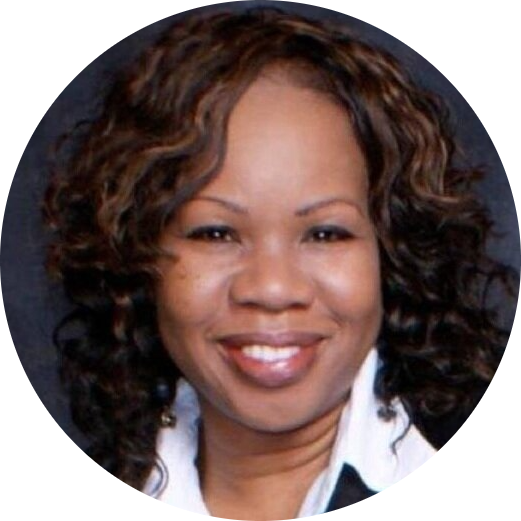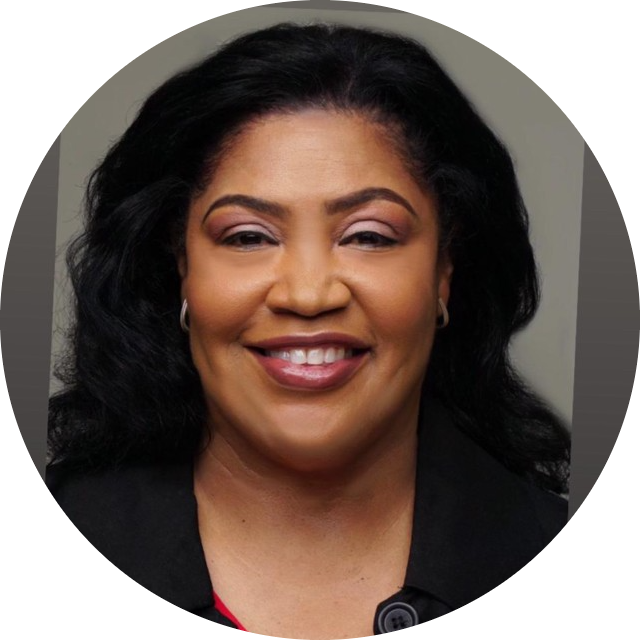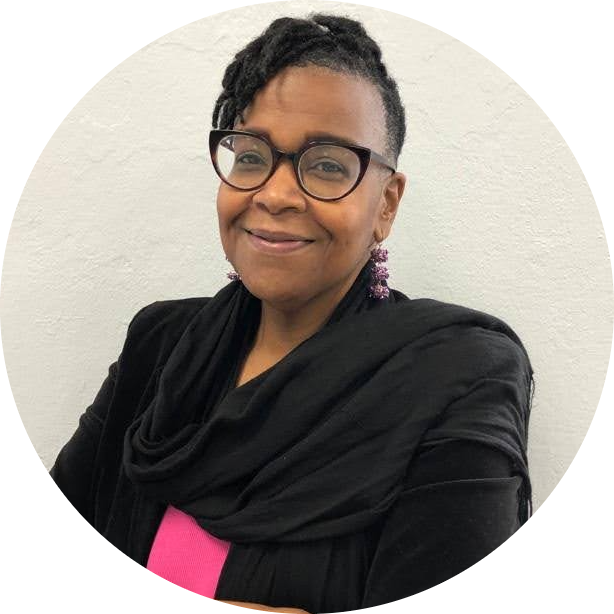 Claudette Fleming
PRESENTER