THE ANNUAL CARIBBEAN LECTURESHIP
The Annual Caribbean Lectureship ​is an event hosted every year by a different Caribbean nation, where Christians from all over the world come together to share and develop their faith through teaching, learning, song, prayer and fellowship.

For four days of every summer, delegates come thirsty and leave spiritually filled and inspired.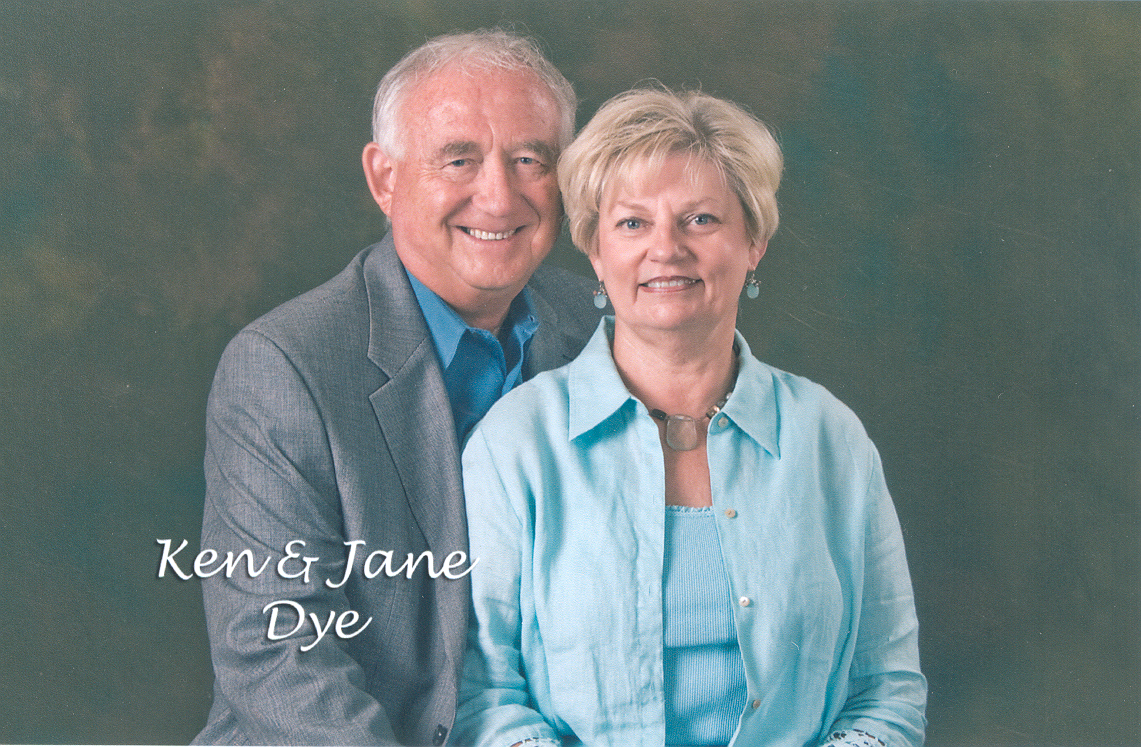 To best understand the Caribbean Lectureship, one should look back briefly in history to know what was occurring within the planting of the Church of Christ in the Caribbean and how this developed. 
I was one of those early pioneers and the Lectureship is a legacy of my efforts but only a part of the many developments that were going on throughout the region. Upon reading this my hope is that you will not necessarily focus on what we did so much as to see how God works in history and how that Hand of God is still instrumental in the works of His Saints. ​
Even though there were evangelistic efforts in the Caribbean Region before the 60's, the early 1960's evidenced a few men and women from America who moved to permanently reside and work to establish the Lord's church. St. Vincent, Puerto Rico, Jamaica and even the Dominican Republic were a few of these. They first went to preach, individually studying the Bible with whomever would have an interest, but shortly began to multiply their efforts using a multiplicity of opportunities. Street preaching, one and two week campaigns, radio, correspondence courses and then preacher training schools.
As important as one on one was, we all understood the dynamic of teaching one to teach another and letting God give the increase. God has promised, if you plant the seed, someone else will come along to fertilize it and God will give the increase, so we went everywhere planting seeds. The results? God began to spring up small churches everywhere, but there were serious needs for leadership, evangelists, and the church to fully grow would require a lessening of dependence upon American men and women and the transition to men and women from the island nations.
The Caribbean Christian College was established in San Juan, Puerto Rico and then in 1970 I was a part in helping establish the Jamaica School of Preaching and Biblical Studies. The school in San Juan was a two year, full time educational unit and Jamaica's school was four years. A few years later the Trinidad School of Preaching was established so that three schools of preaching were established, men and women were coming from the islands to train and were returning home to work full time with their churches, establish churches and work in secular jobs so that they could assist their congregations. The result? Churches began to grow everywhere. Oh,yes, they were small, but the seeds were being planted and God was giving the increase. 
September 4, 1967 my wife Jane, our three year old son Stansell and I moved to Jamaica. We were there to help lay the ground work for establishing a school of preaching, assist existing Jamaican churches who had full time ministers and work with an existing group of Americans endeavoring to plant a church in Mona, a section of Kingston. A conviction that I have always had for ministry is that we must be part of the society in which we live so that we can establish relationships, understand the dynamics of the culture in which we live and be more of an influence than just to church people. With that in mind, I began to work on the campus of the University of the West Indies, assist Marvin and Judy Crowson with the Up With People movement in Jamaica or Sing Out Jamaica and was even an active member of the Lions Club which is a service club existing around the world.
My connection with the Lions Club is what prompted me to consider the beginning possibilities for the Caribbean Lectureship. In the Lions Club there are clubs on each island nation, but through the year there are regional meetings in which all the clubs will gather in a designated location for encouragement, training and information related to new projects and a "getting to know one another" from the far away locations. I was fortunate enough to attend one in Georgetown, Guyana, another in Bridgetown, Barbados and another in Port of Spain, Trinidad and even San Juan, Puerto Rido. At each one we would go as a group, arrive and have a great welcome at the airport, often hosted by the Minister of Tourism, and then for the next three days spend in a variety of activities. We arrived as strangers, left friends. We arrived sometime discouraged, left built up. We arrived thinking of our efforts in Kingston and would leave knowing we were part of a world wide network of people much larger than our own and if we ever needed help there were people all over the Caribbean who would help and even the entire world. How exciting is that? These regional meetings began to form in my mind this question. If the Lions Club can have regional meetings to help with relationships, education and motivation, why not the Lord's church. Why could we not do similar activities so that we could arrive in a strange place, be welcomed by the brethren, spend time together, fall in love with one another, grow in knowledge, get closer to God, be reminded that even though our churches were small we were still a part of a vast network of churches world wide. If an earthly organization can do this, why not a spiritual organization?
The Caribbean Lectureship was birthed. ​
Once an idea is birthed, the thought, from experience, but I rather think from God, the strategic planning takes place and then as long as exists, the plan itself is constantly adjusted. The original intent was to have a meeting once per year on a different island in which people from America and the Caribbean would be invited and these would spend time together. The locations would be adjusted each year, only being held where the invitation would be extended from the island nation and since I was living in Kingston, Jamaica, that would be the first location. 150 attended the first lectureship. The vast majority were from America but a large gathering from the islands attended but don't forget, our churches were small in those early days and only the major islands had congregations. However, once we had conducted one and the seed was planted it began to take shape and form and a life of its own. Originally it was my idea to move the lectureship each year from the north to the south so that at least every other year some from the varying areas would have the possibility of attending. Even though this was the plan, it was not always so, but we have seen that moving the lectureship strategically around the region is wise, diversity within the nations is wise. ​
Highlights after 40 years? Oh there are many. One for me is the year that we took the lectureship to Havana, Cuba. Difficult? Yes! Challenging? Oh yes! Wonderful? By all means! The Christians there are incredible and we had over 500 in attendance. Another highlight was after directing the lectureship for over 30 years I was able to turn the leadership and governance to Francis Yorke of Jamaica and the lectureship committee. With great pride I can say that under this new oversight, the lectureship has grown much stronger and matured so that last July in Trinidad we had over 2,000 in attendance on Sunday morning. ​​
​It's incredible how God works. He encouraged us to plant seeds. For me, it was the Lectureship and now after all these years it grows. I only planted the seed, and it has flourished because of my wife's constant encouragement (she has only missed three), and then a host of others who have stood strong, both men and women who could see the greater vision. Obstacles? Oh, you just cannot imagine, from inside the church, from financial, from personalities, from doctrinal, from political, from on and on, but always my brethren from the Caribbean and I stood together and the lectureship continues.