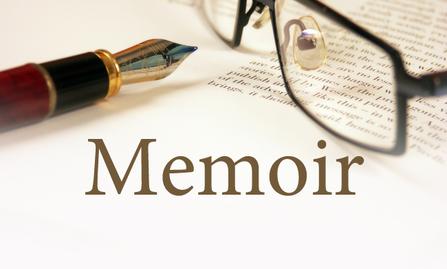 There are brethren who make an indelible impact on our lives as they walk with us on this Christian journey.

Some saints who have been dear to the church of Christ in the Caribbean were ardent supporters of the Caribbean lectureship over the years. They worked tirelessly and encouraged us to continue the Caribbean lectureship amidst the struggles that were often faced. They were passionate about the spiritual value of the annual event and the opportunity for fellowship it provides.

Therefore, we joyfully pay tribute to honour the memory of those whose legacies will live on in our hearts although they have been called to glory ahead of us. "And I heard a voice from heaven saying unto me, write Blessed are the dead who die in the Lord from henceforth: Yea, said the Spirit, that they may rest from their labours; and their works do follow them." Revelations 14:13 KJV.